To access the official home website page of Casey L Downing - 7th Grade Math teacher at Hill-Gustat Middle School, please click the following link below: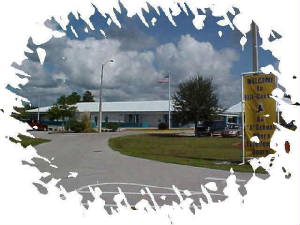 To access the Hill-Gustat Middle School Website just click the picture of the school. If you just want to see your grades, just click the Pinnacle Viewer icon.
Hey Guys,
It's not too early to begin to prepare for this school year's FCAT. Click the picture at the right to get started.
If you or someone you know has a problem, whether it is school or family related, from depression to drugs, bullying to boyfriends, or anything in between, please call the

We Care Hotline

. Someone who cares is at the other end waiting to talk with you offering respect and consultation without judgment and condemnation.

This year has gotten off to a great start, and I am very pleased to be teaching each and every one of you. I hope every student is enjoying the school year at Hill-Gustat Middle School as much as I am. God bless and keep all of you in His perfect Will.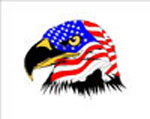 E-Mail Me - for students and parents of Hill-Gustat Middle School only!